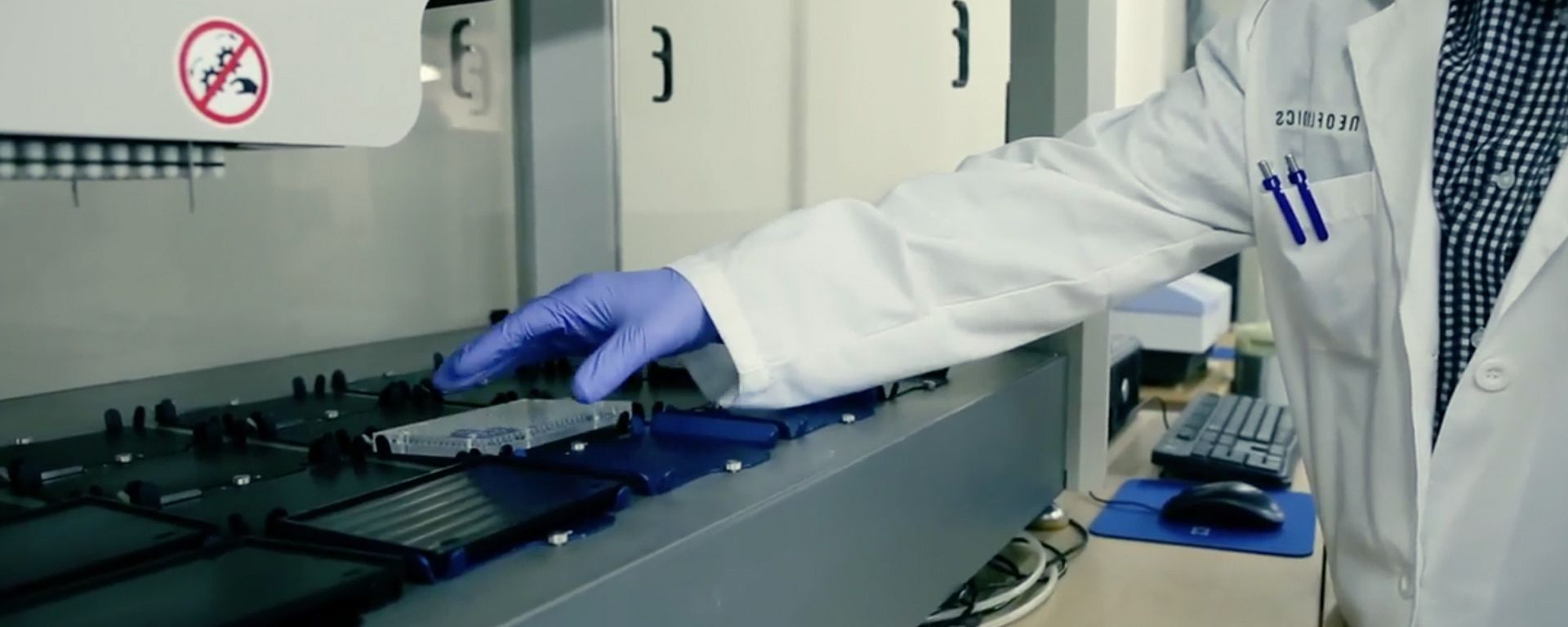 The Next Generation Of
Consumer Friendly
Microfluidics
The next big thing in microfluidics is small-very small. The new NeoIMA™ well plate uses nanoliter sample volumes to significantly reduce testing costs.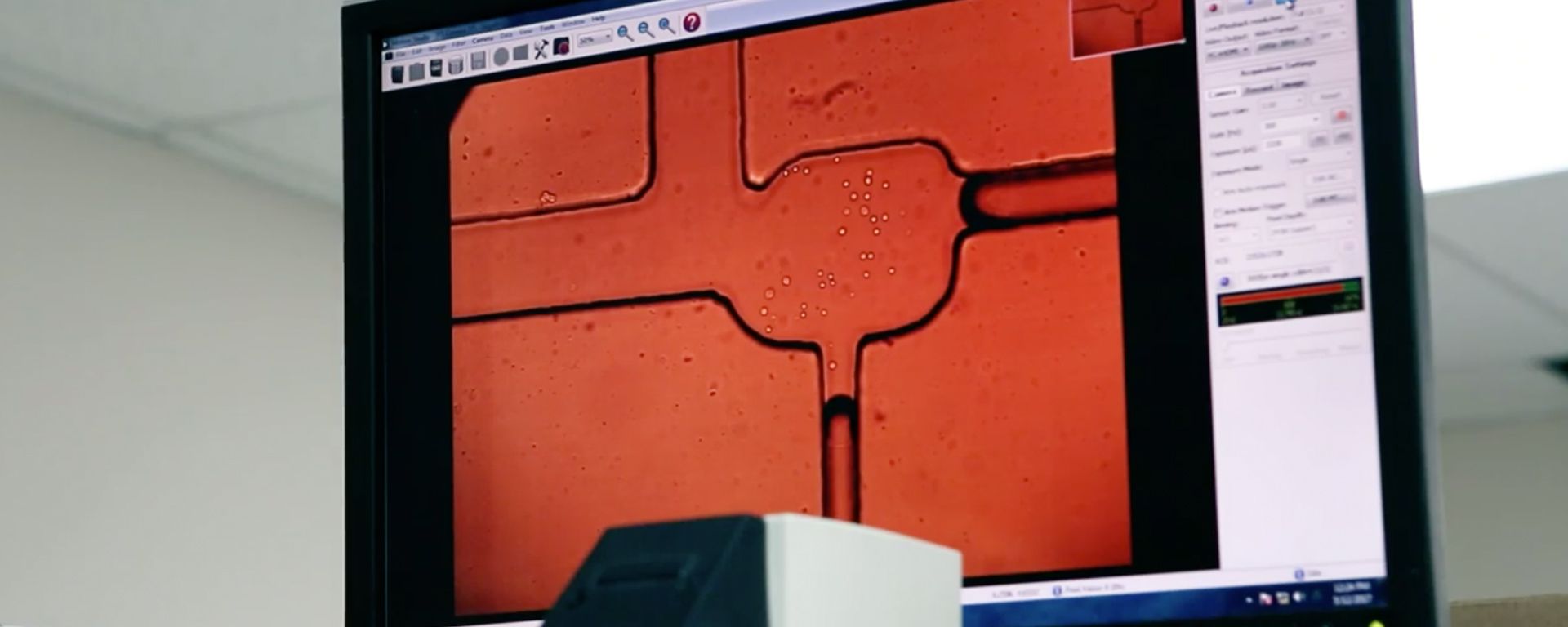 Don't leave your
Cells hanging
Culture cells in 3D with better control in NeoCULTURE™ devices.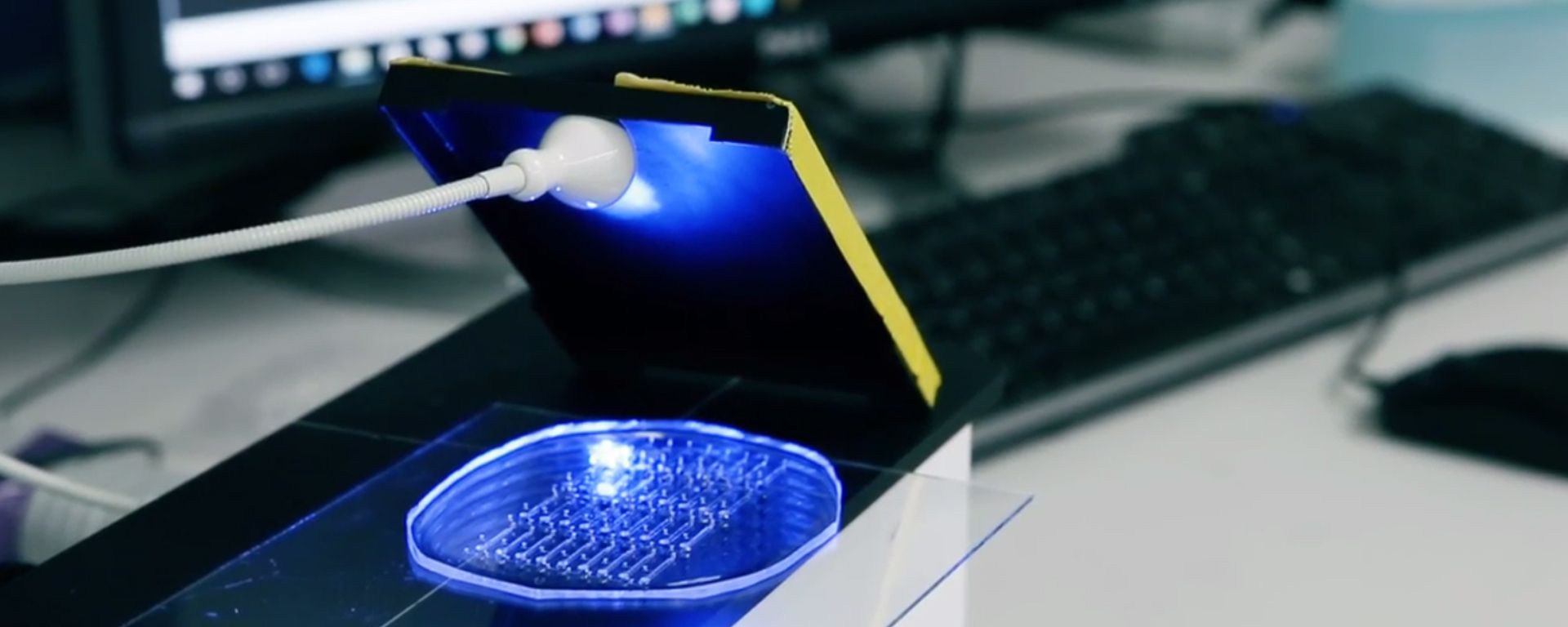 Trouble Getting ​Your
Zebra Fish
To stay
​​​​​​​Still?
Let NeoMO™ coax your model organism into the right orientation for the perfect image everytime. No anaesthesia, no agar.
About us
Neofluidics develops next-generation tools and technology for enhanced microfluidics. Our engineering-driven products add unprecedented convenience and efficiency to workflows, significantly reducing the costs of testing, measurement, and analysis.
Dr. Nihal Mulla, at Drake University is using Neofluidic's technology for 2D and 3D cell culture as well as for the preparation of emulsion-based drug discovery stystems. These formulations will be ready-to-use drug delivery systems with defined parameters such as consistent shape, size, dispersity, charge, encapsulation efficency and stability.
Dr. Vivek Gupta is utilizing Neofluidics' technology for 2D and 3D cell culture as well as to develop and optimize innovative approaches for novel drug delivery systems that will circumvent traditional problems associated with scale-up and in-vivo performance.

Dr. Adam Rich uses the NeoMO™ devices to develop novel zebrafish based models to investigate new treatments for gastrointestinal motility disorders.