Neofluidics and Pfizer are collaborating on using the NeoPKPD system in Pfizer's discovery workflow.
Genentech uses both out NeoNANO and NeoVISC systems for the development of nanoparticle formulations and viscosity determination of biologics.
Boehringer-Ingelheim uses our NeoVISC system to test their biologic solutions.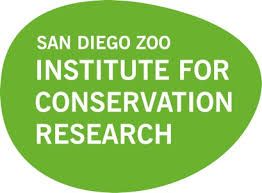 Neofluidics is in collaboration with Dr. Martha C. Gomez towards developing a pathway to the in-vitro production of functional rhinoceros spermatozoa by using the horse as an animal model.
Elementis uses the NeoPS/Pore system for evaluating the efficacy of anti-perspirant formulations.